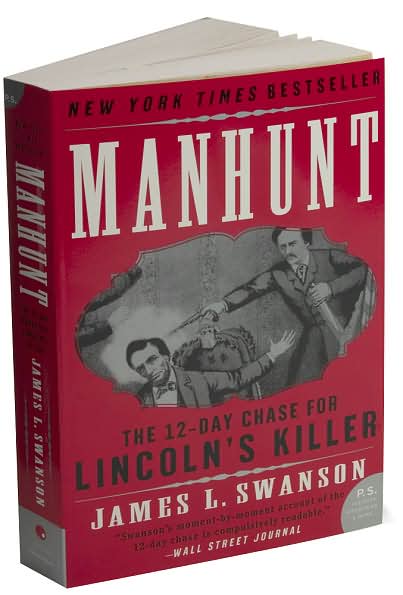 Oh, HBO. Just when you start to make me think that you're losing your touch, you announce something that completely knocks me out of my chair. The cable channel is developing a period miniseries about Abraham Lincoln's assassination, handled by a collaboration between Oz creator Tom Fontana and The Wire creator David Simon.
Simon and Fontana first worked together on the critically-acclaimed NBC series Homicide: Life on the Street (in my household, we call it by the show's alternate title, Homicide: F-ck Law & Order), which was based on David Simon's non-fiction book Homicide: A Year on the Killing Streets. After the show's closing, they both went on to HBO; Fontana created HBO's first one-hour drama Oz while Simon eventually made television masterpiece in The Wire.
Though their new dramas recently had been pretty lackluster and short-lived, HBO has a fantastic track record with miniseries. Their last two—John Adams and Generation Kill—were better than most of the theatrical counterparts, and this new one is sure to continue that level of quality.
The new mini is based on James L. Swanson's book Manhunt: The 12-Day Chase for Lincoln's Killer, a book detailing, like the title says, the frenzied manhunt for John Wilkes Booth. I haven't read it yet, but it's been recommended to me and I've been told that it's a very exciting and suspenseful read. Honestly, with Fontana and Simon on the helm, I'd watch a show by them about the day-to-day grind of a local Quiznos; but with the source material sounding this cool? Bring it on, already.